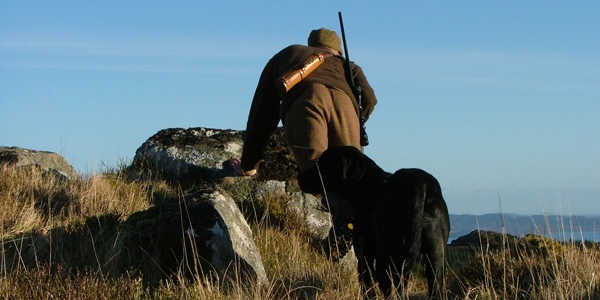 Resident are 3 of the UKs deer species: red, roe and sika.
We cater for all levels of stalking guest; the young and old, novice to experienced.
For non UK residents, we are happy to act as sponsors to effect a visitors' firearm permit. For those who prefer, estate guns and rifles are available.
Seasons
Roe buck: April 1st – October 21st
Red and Sika stags: July 1st – October 21st
Hinds and Does: October 22nd – early February
Charges
Roe buck: £160 per trophy
Red stag: £360 – £480 per trophy
Sika stag: £360 per trophy
Hinds and Does: £175 per rifle daily
Trophy preparation
£30 Roe
£40 Red and Sika
A daily outing fee of £140 is charged only in the event no quarry is taken.