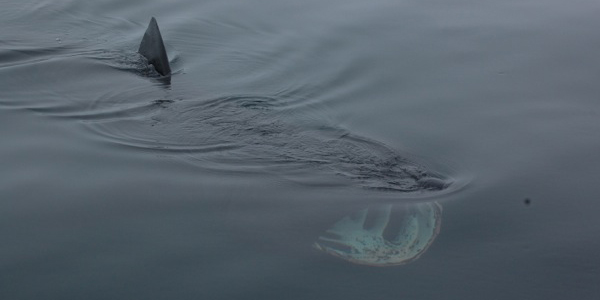 The west coast of Scotland broadcasts itself by a mere glance at a map. As ravaged as it is beautiful, she has over 6,000 miles of coastline, most of this on the west; include the islands and this figure becomes over 10,000.
It's hardly surprising then that we are particularly proud of our coast and marine endeavours.
Local charter boats run tours almost daily out of Crinan, Ardfern, Tayviallich and Craobh Haven. Besides some truly magical scenery, sea life is varied and abundant. On the perfect day you may spot seals, porpoises, dolphins, pilot and minky whales and even basking sharks.
For feathered fans there are terns and petrels, puffins and skuas, gannets, guillemots, shags and cormorants to name a few.
Canvas lovers and true time-eating traditionalists can sail parts of the coast instead, with just the wind and water for company.