Surfing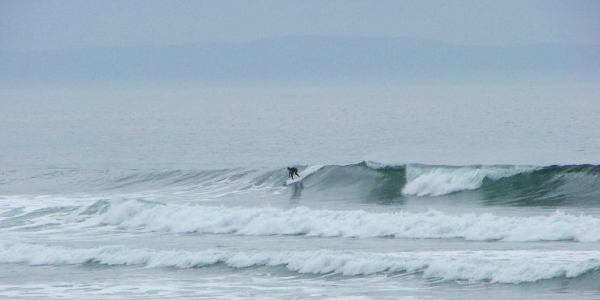 The west coast, with its predominant south-westerly winds, can be a brutal and unforgiving place to surf. Yet when the conditions are right, there's absolutely no place like it.
There are dozens of breaks over 15 miles of breathtaking coastline. From shifting beach breaks to slightly heavier points, there's something for everyone, beginner to complete head case.
Wetsuits, boards and tuition are available.
Horse Riding
Ardifuir is less than half an hour's drive from several riding centres. All ability levels are welcome; learn within the school itself or take an exhilarating trek through some of Mid Argyll's outstanding countryside.